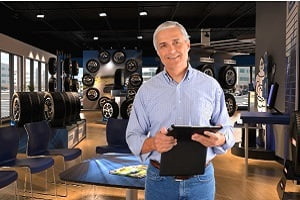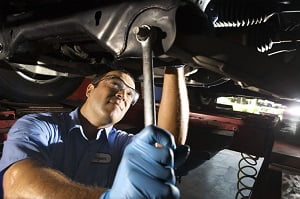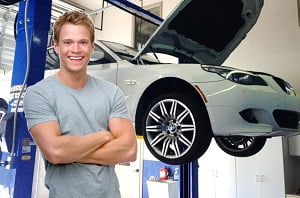 Our Approach
Life has enough complications.
We believe in bringing value to your business by giving you transparent, easy to understand pricing.
Every merchant services sales representative you speak to promises to give you the lowest rates. And, you know that saving money on your credit card processing will make a huge difference on your bottom line.
So, you end up chasing after those elusive lowest rates by changing from processor to processor and you end up getting burned time after time.
We know your business, we understand your needs in your merchant services and credit card processing. And, we truly save you money with our Zero Percent Rate Mark-up.
Meet the Team
Whether you are speaking with one of our Technical Experts, Customer Service Personnel, or a Sales Representative, we promise to communicate quickly and thoroughly resolve any question or issue that you may have.
Rest assured that you have years of experience working for you.
Operations
Sales Support
Business Development
Customer Service
Technical Support
Next Steps...
You deserve real, actual, lower rates, not just a sales pitch filled with empty promises. So, reach out to us and see why over 98% of the merchants that have signed with us are still with us.
Don't worry, we wont spam you or call you with any high pressure sales call (we hate that stuff too).